CA Nagendra Sah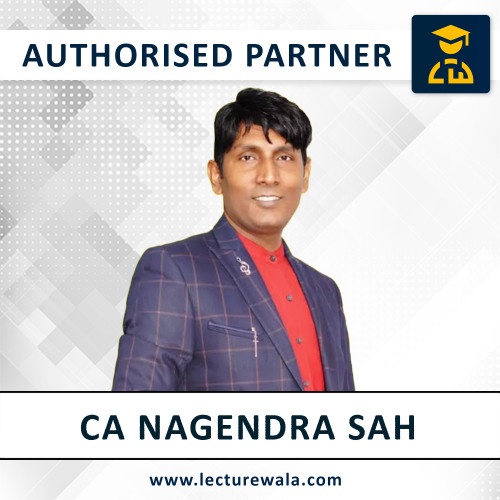 About CA Nagendra Sah
CA Nagendra Sah is one of India's best faculty and most trusted faculty when it comes to financial management. Ca Nagendra sah runs his own Nagendra sah learning point which in a very short span of time has become number one. He particularly believes that there is an immediate need to create a career model for students in financial management and planning.
Most of the students in Delhi mostly prefer CA Nagendra Sah lectures for SFM. Under his guidance, he has curated many rank holders and has made them successful CA. CA Nagendra Sah strongly believes that it's just not a matter of achieving a degree but students need to understand its future value and should be able to apply in real life. Recently one of his students has been awarded the "Late Colonel AmbujNath Bose Memorial Prize" for scoring the highest marks in SFM under his guidance.
CA Nagendra Sah is an all-rounder in his own industry and is well-known for providing not just educational knowledge but also practical knowledge.
Buy Online CA/CMA Classes of CA Nagendra Sah from Lecturewala

Showing 1 to 11 of 11 (1 Pages)