Amit Talda Mentorship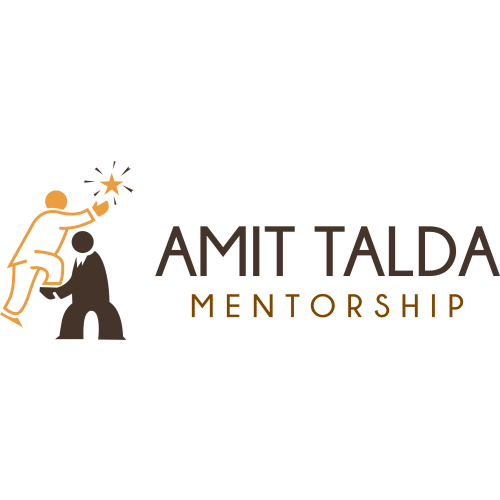 Welcome to Amit Talda Mentorship
The brainchild of Mr. Amit Talda, this institution stands strong to date with his ongoing strenuous efforts. Mr. Amit Talda cleared the chartered accountant examination at the first attempt at the age of 21. He secured the highest marks in CPT in May 2007 in the Amravati district region along with 48th rank in PCC June 2009 in which he scored 93 marks in advanced accounts.
With the fast-paced system of education and career, where scores are the identity of one's caliber, he decided to impart his knowledge with experience to those in need. This led to the birth of Amit Talda Mentorship – the leading center for CA/Cs in Amravati
It is for Amit's hard and continuous efforts, that Amit Talda Mentorship got its position and a separate distinctiveness. He teaches students through diagrams and flowcharts to engrave the basics of the respective subjects deeply in those inquisitive minds.
Buy the Best CA/CMA Lectures of Amit Talda Mentorship from Lecturewala
Showing 1 to 9 of 9 (1 Pages)