CA Foundation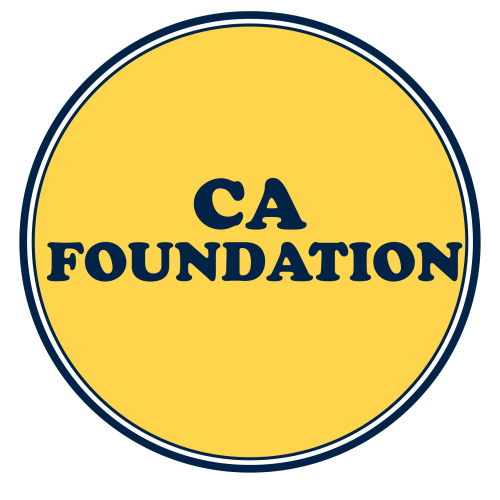 Are you a CA aspirant searching for the best CA foundation online classes? If yes, you have reached the right place. At Lecturewala, we are a bunch of individuals who work hard to ensure you get what you deserve. CA Foundation is the beginning of your course and just as the name suggests this is what lays a strong foundation. To begin with, you cannot compromise on any aspect be it the time you allocate to study, the faculty or study material. Everything is of utmost importance so that you pave your way and reach the second level.
Our CA foundation Pendrive classes provide an in-depth understanding of every concept. They have been created by experts who have immense experience and that clearly reflects in the lectures. CA Anand Bhangariya, CA Gautam Bery, DG Sharma, Vibha Sharma, CA Sudhir Sachdeva, CA Deepak Tibrewal, CA Santosh Kumar, CA Harshad Jaju are some of the popular professors you must have certainly heard about. Their accolades and achievements speak for themselves and they've added a lot of value to student lives through their work.
Our CA foundation video lectures can be accessed anywhere 24x7. Also the video and audio quality is great so there is no room for any technical glitches. While Lecturewala has the best faculty on board it also offers the best customer service to ensure you have a smooth and hassle-free experience. We provide free shipment and deliver within a stipulated period of 6-7 days. Also we are cost-effective so our prices are certainly pocket-friendly. With so many perks available you wouldn't want to miss them for the world! So if you are looking for great products that fit your bill go ahead and browse through the products listed below. We are sure you will find a lot of value here.