CA Final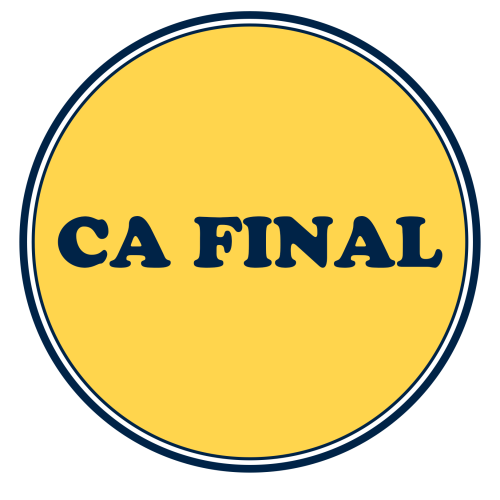 Advancements in technology have led to a digitalized world. A place where everything is available online at the convenience of our fingertips! Such is also the scenario of online classes, Pendrive classes and video lectures. Ease in its accessibility has made many students move to online mediums as compared to attending physical classes. At Lecturewala, we have a great bunch of credible faculty that are known for their teaching skills, knowledge and approachability. All these professors have put together some CA final online classes, CA final pendrive classes, CA final video lectures and CA final study material that are of immense value.
CA final being the last stage of your journey the importance of credible study material cannot be neglected. All the CA final pendrive classes, CA final online classes, CA final video lecture available at Lecturewala have been thought through and created by renowned faculty. In order to ensure that you succeed, we have taken all the efforts to bring the best to the front. CA Abhishek Bansal, CA Aaditya Jain, CA Dani Khandelwal, CA Anuj Jalota, CA Darshan Chandaliya, CA Parag Gupta, CA Rakesh Agrawal are some of the popular names you might have heard of and they sure bring to you only the best in town.
While we bring to you CA final online classes from great professors all over the country, Lecturewala also tends to simplify your customer experience. We offer free shipping and product delivery within 6-7 days. Last but not the least, our prices are the lowest and that certainly makes our products pocket-friendly. So if you are a CA aspirant looking for valuable study material online, you have reached the right place, go on and take your pick.
Showing 1 to 42 of 42 (1 Pages)