ACCOUNTANCY ACE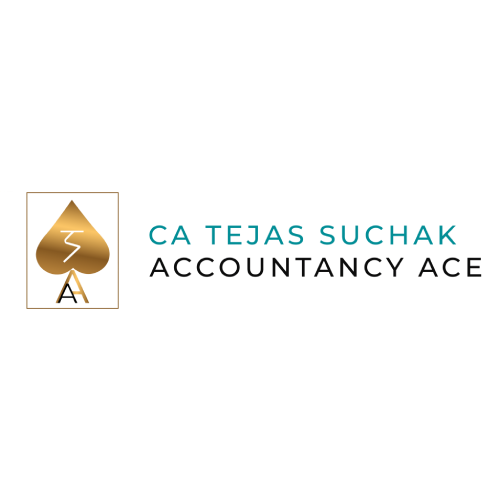 CA TEJAS SUCHAK
A Former National record holder in Swimming
All India topper in Economics in CBSE class XII boards
Treasurer of Nagpur WICASA (13-14)
A Chartered Accountant and CFA Level 2 candidate
CA Tejas Suchak believes in pursuing what fascinates him and giving it his everything.
What has intrigued him the most since clearing his CA, is whether, in the simplest of manners the complex logic of Accounting can be conveyed to the students. And to get answers to his curiosity he got into teaching. Since he commenced teaching he has been able to help many students get exemptions,70+, 80+, and 90+ scores in accounting.
Buy the Best CA/CMA Lectures of Accountancy Ace from Lecturewala
Please select option to continue.