MENTORSHIP PROGRAM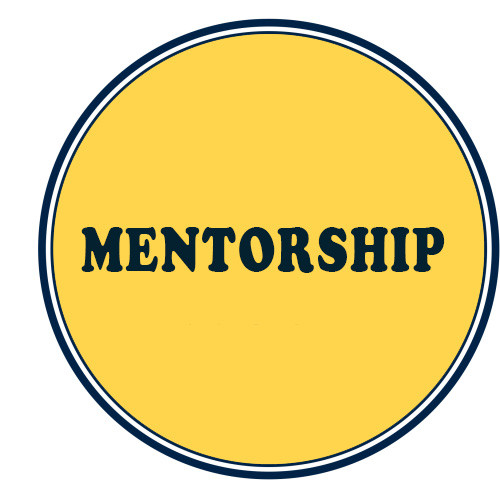 Join Our Mentorship Program For Expert Guidance and Excel in your Exams
Our mentorship program offers expert guidance from professionals who have excelled in the CA & CS fields. They provide you with insights, tips, and personalized strategies to enhance your exam preparation and boost your performance.
We understand the importance of effective exam writing skills, and therefore, we offer specialized guidance on how to write in exams. Our recorded videos on practical and theory subjects provide in-depth explanations, making complex topics easier to grasp.
Developing the right mindset is crucial for success, and Lecturewala recognizes this. We provide a recorded video specifically dedicated to enhancing your mindset, helping you stay motivated and focused throughout your preparation.
To further aid your exam preparation, we offer a recorded video before the examination, which delves into valuable exam strategies. This video equips you with techniques to manage time, prioritize questions, and tackle different types of exam scenarios.
Interacting with our experts is an integral part of our mentorship program. We provide a live Q&A session where you can directly engage with our mentors, clarifying doubts and gaining deeper insights into challenging topics.
To keep you organized and on track, we provide PDF charts and a study planner. These resources enable you to effectively plan your study schedule and monitor your progress.
Additionally, Lecturewala offers continuous support through WhatsApp and Telegram platforms, where you can interact with fellow students and mentors, seeking assistance whenever required.
As part of our commitment to your success, we provide three one-to-one sessions with students every month. These personalized sessions allow you to address specific concerns, receive individualized guidance, and gain additional clarity on challenging concepts.
At Lecturewala, we believe in empowering you to achieve your academic goals. Join our mentorship program today and unlock a world of resources, guidance, and support that will propel you toward exam success.
Showing 1 to 1 of 1 (1 Pages)