TEST SERIES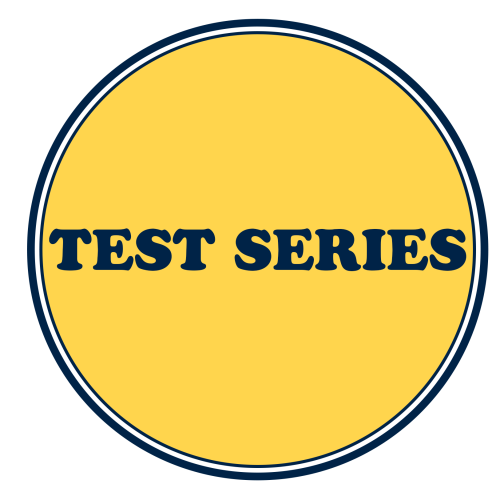 Get the Best CA Test Series on Lecturewala
Looking for qualified test series? Here is where you find it! Lecturewala is home to varied CA test series, CA final test series, CA inter test series and CA foundation series. These series are from credible professors. They will help you crack the CA exams and get good marks.
Each test series can be a great contributor to your preparatory journey. Test series are a must, they help students understand what they need to focus on. These test series are put together by the best professors. Make them a part of your journey and pass your exams with flying colours.
Please select option to continue.