Concept online classes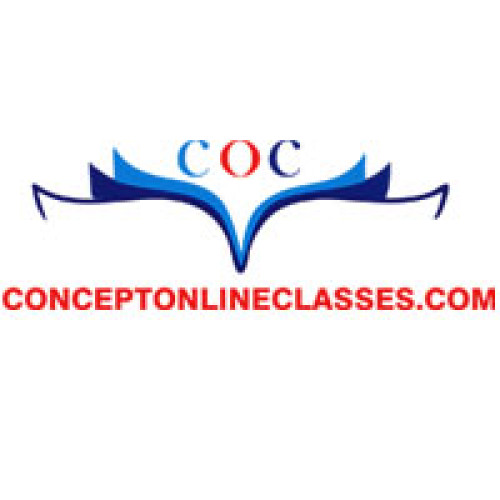 Find a Range of Quality Online Lectures at Lecturewala
For a student living in a competitive world, the only way to thrive is by choosing the best online video lectures. Are you here looking for CA and CS video lectures? This is the right platform to help you out. At Lecturewala, we understand the role video lectures play in helping one surpass examinations like CA and CS. We hence collaborate with various coaching centers and faculty in the country to bring their best content to the forefront. Also, all these products are sold at a price that is quite affordable. So you get to pick quality products by spending a reasonable price.
To bring the best of CA Foundation, CA IPCC, CA Final, CMA Foundation, CMA Inter, CMA Final, CS Executive and CBSE 11th and 12th we have joined hands with Concept Online Classes. Founded by CA and CMA Santosh Kumar the goal of this platform is to provide conceptual knowledge to all students. Mugging up the syllabus is certainly not ideal, one doesn't learn a lot and only banks on memory to score well. A deep understanding of concepts plays a vital role in helping students pass exams with flying colors and moreover do well in real life. Well, this is the ideology that Concept Online Classes follow and it is certainly apt. The faculty at Concept Online Classes, CA Saristhti Sethi, CA Santosh Kumar and CS N.K.Singh is well-learned and expert. Level up your knowledge and bring on your best side by taking their classes today.
That being said, at Lecturewala we always ensure you have a great customer service experience. We hence bring to you the best video lectures at a price point that is quite affordable. Also, we provide free home delivery and deliver all orders within a stipulated timeline of 6-7 working days! So are you looking for a solution for all your study material needs? Well, Lecturewala has got you covered.
Buy the Best CA/CMA Lectures of Concept online classes from Lecturewala