Lets Learn India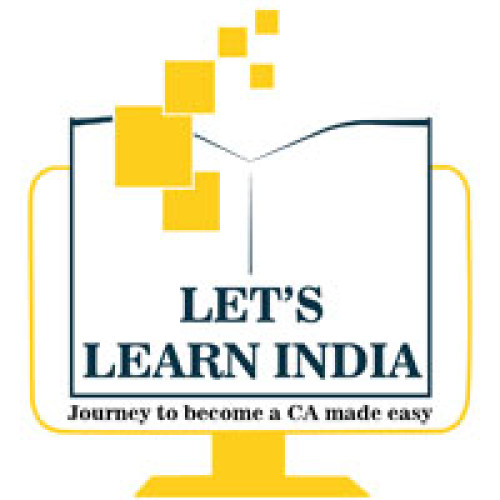 Buy the Best Study Material Online from Lecturewala in Association with Let's Learn India
Have trouble finding quality lectures online? Lecturewala has got your back! We are an online platform that provides the best study material available. Everything that we bring to the table is totally accredited to our collaborations. We tie up with credible coaching centers and faculties thereby bringing their best work to the forefront. All our associations have one underlying motive i.e. providing you nothing but the best.

Here we bring to you one of our proudest associations and that is with Let's Learn India. Known for its quality education, Let's Learn India has been offering various online courses for a long time. They have enthusiastic professors who follow the right pedagogy to teach lessons and skills that students require to do well in the real world. To date, they have influenced many students' minds and continue to do so. At Lecturewala we offer the best of Let's Learn India. These lectures have been curated by CA Abhishek Banal and CA Abhishek Bhandari, two of the choicest professors in town.
Apart from offering quality video lectures and study material, Lecturewala also ensures you have a satisfactory experience as a customer. Once you place an order rest assured we will take care of everything. We provide free home delivery and also make sure all products reach you within a fixed period of 6-7 working days. Our products are available at a price that is quite affordable and that will surely help you save some money. Go on and make the most of all our products. Shop today!
Buy the Best CA/CMA Lectures of Lets Learn India from Lecturewala